Wir biegen mit Herz und Verstand!
Our Service
3D bending / Freeform bending
3D bending / Freeform bending is used everywhere today.
The importance of 3D bending / Freeform bending is increasing from year to year. No matter whether it is intended for industrial, private or artistic use.
Several different radii can be smoothly implemented in one geometry.
With 3D bending, small bends of up to 2.5 times the radius of the pipe diameter can be achieved in the best case.
This always requires a precise examination in each individual case.
CNC-controlled machines make it possible to produce almost all geometries. (It is a cold deformation.)
As a rule, 3D contours are displayed as splines.
STEP or IGS files are usually processed for this purpose.
For the inspection of bent tubes we have different possibilities.
On the one hand we can check the parts in templates. We have purchased special template software for this purpose.
On the other hand, we have the possibility to measure the tube bent parts with our Romer laser measuring arm.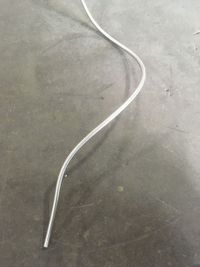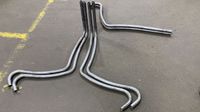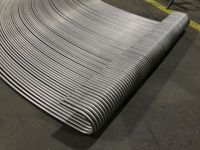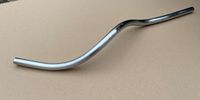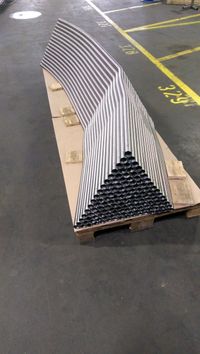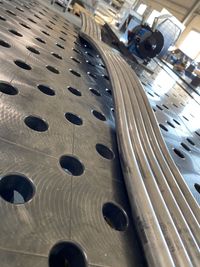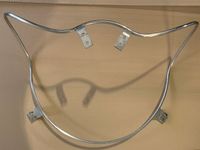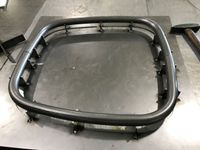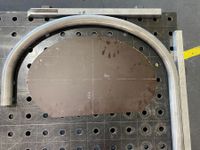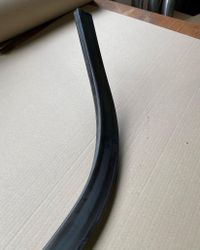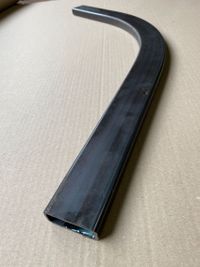 Tube bending
In tube bending (rotary draw bending) very tight radii can be achieved.
With our CNC machines we have the possibility to combine smallest radii, large radii and 3D-bends. (It is a cold deformation.)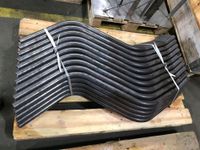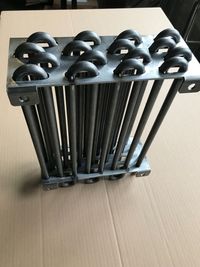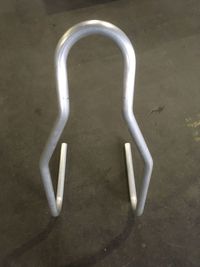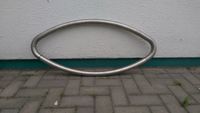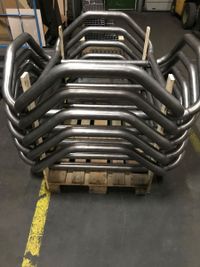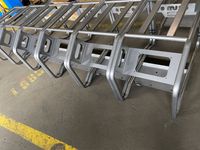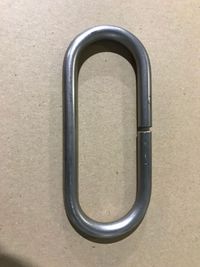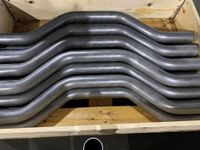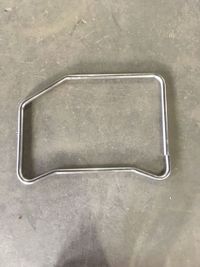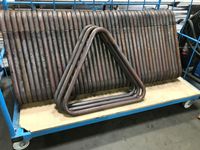 Scan

Laserscanner

Our measuring arm "Romer Absolute Arm"
By means of a laser scanner and the software of the company TeZet it is possible for us to measure your sample pieces and / or to provide you with the most accurate test reports. "The "ROMER Absolute Arm" is the only scanning system on the market with fully verifiable accuracy". Source: www.hexagonmetrology.de

Design / Draw

Your idea is our mission

As a rule, customers provide us with production drawings.
If requested by the customer, we carry out the measurement and design ourselves.
We also manufacture according to samples provided by the customer. We then measure these with our measuring arm.

Bendig accordning to sample / template
Thanks to a very good software, we are able to produce stencils to match the order.
Thereby the control possibility and the accuracy of fit is given error-free.



Well packed to the customer

To ensure that everything is delivered well to our customers, our manufactured goods are always individually and neatly packed!